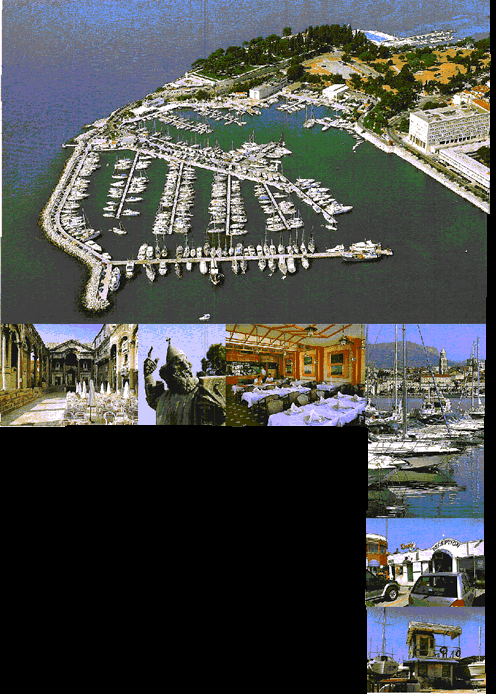 It lies in the south-westem part. A long breakwater protects the marina from southem
Open: AII year round.
Berths: The marina has 360 berths and 120 boat places on





Reception, exchange office, gear shop, repair shop, slipway, parking. There is a permanent maritime border crossing in the city port.

The train and bus station, as weIl as the port, are only 1 lines to Rijekad Dubro, as weIl as Ancona and Pesc, connects the entire region with Europe and the rest of the island.